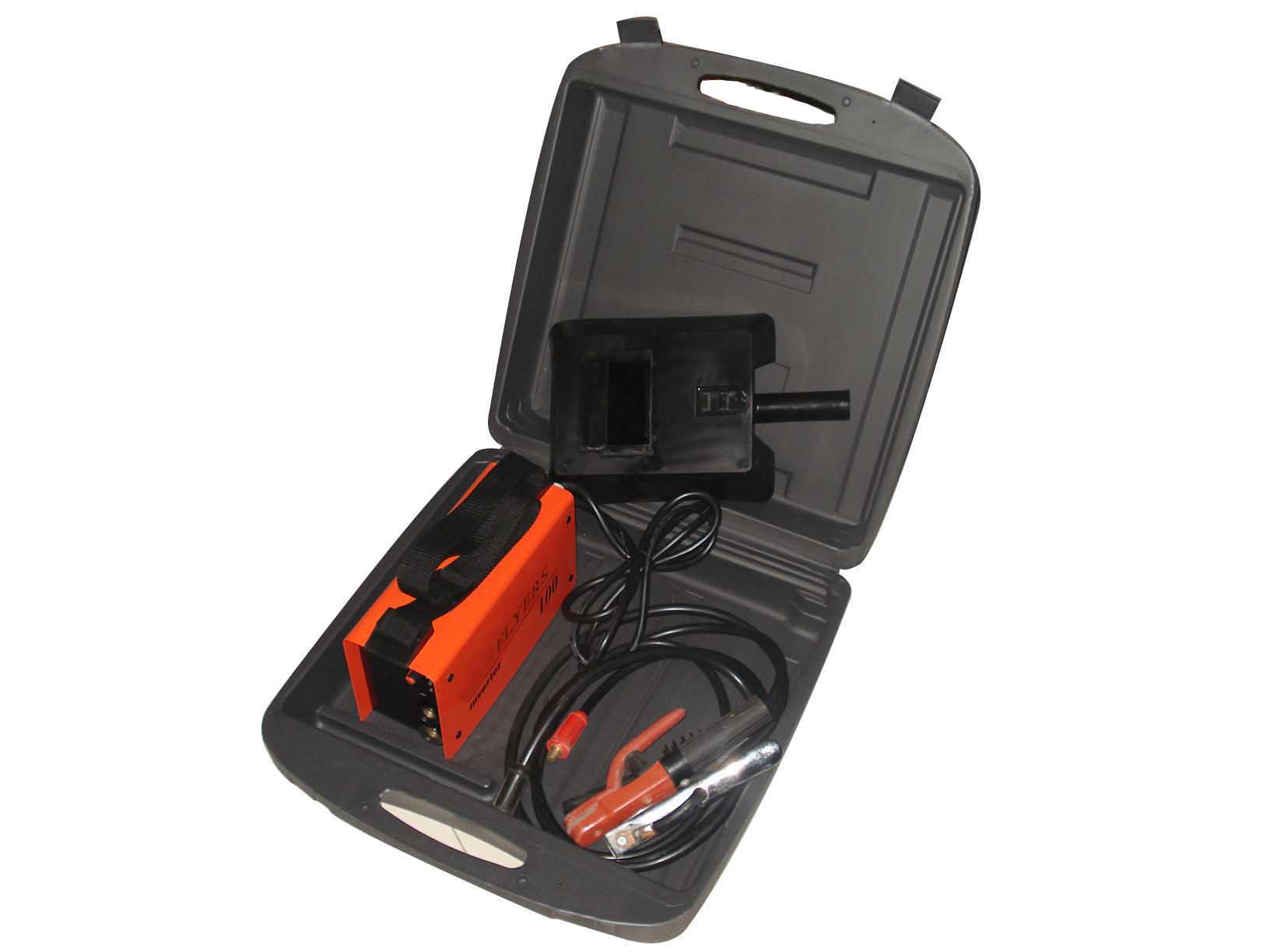 An ideal tool for professional, metal work hobbyists, DIY enthusiasts, reparation ferrous fence, demolition projects operators, metal scrap yards, street rod chassis builders, machinery works, fence, mesh
Main characteristic:
1、The machine is small, light, high arc, can save energy, and adapt to out door work.
2、It will protect by itself when it exceed the rated voltage, the rated current, the rated temperature, it is safe and endurable.
3、Automatic compensate by itself when the electrode net's voltage fluctuate, small arc, small spatter.
4、Can long time continual work, stable performance, high duty cycle.
5、Use high voltage pilot arc and hot pilot arc, this can make the pilot arc power high.
6、Use special output design, will more suitable for filling thread, and welding line is beautiful.
widely applies in professions and so on kitchen equipment, metal furniture, chemical machinery, food machinery, medical machinery, environmental protection equipment, boiler, pressure vessel, project installment, vehicles manufacture, shipbuilding, machinery service, die making service.
Inverter technology - Providing 100amps DC
Superb portability - Weighing only 3.2kgs
DC MMA mode
Scratch start
DC mode - (excluding Inverter 100) Offers precision welding of mild and stainless steels, alloy steels.
Input voltage detection
Load sensing circuit - Automatically reduces input current when machine is not under load
Hot start - For trouble free arc striking capability
Anti stick circuit
Turbo fan cooled
Thermal overload - Maximum safety guaranteed mind